SELMA final conference: "Drive change, hack online hate"
10 October 2019, Quartier Papier, Brussels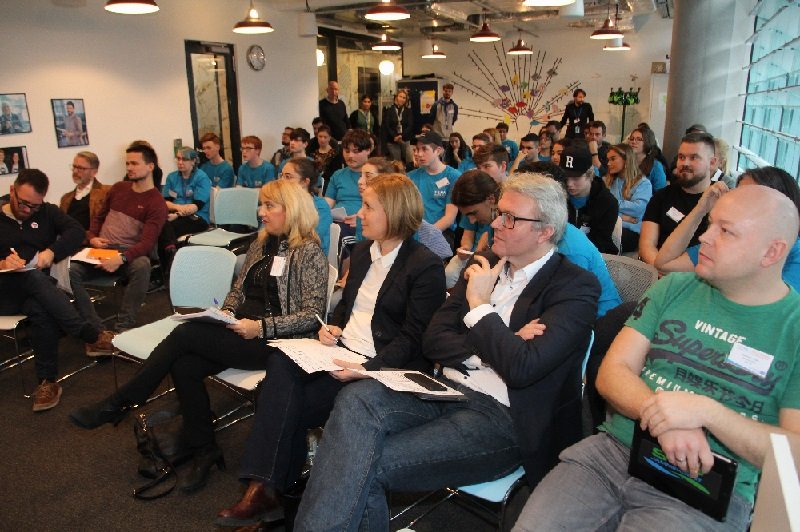 Attuned to the SELMA spirit of mutual understanding and respect, the Drive change, hack online hate conference will be fully collaborative in nature, involving a diverse group of stakeholders, with proper opportunities for expression and participation, making sure diverse voices from across Europe are heard, while seeking further opportunities to continue, replicate or adopt successful SELMA strategies in future contexts.
Registration for the conference will open soon. Save the date!