How to make SELMA work for vulnerable youth
This "How to?" guide is for professionals who would like to use the SELMA Toolkit when working with or providing counselling to vulnerable groups.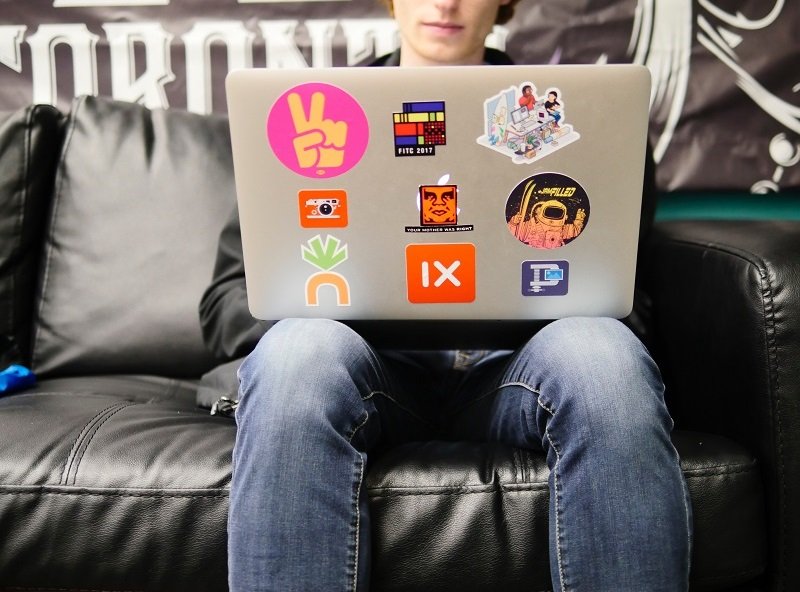 In this guide, you will not find precise instructions on how to use the SELMA Toolkit, when working with vulnerable children and youth. You know the children and adolescents you work with best. You have the knowledge, insight and understanding of their diagnoses, challenges and need of support. Instead, you will find cases and examples from practice on how teachers, child and youth workers, trainers and other professionals have shaped SELMA Toolkit activities to fit their needs.
We hope the examples will inspire you to explore the Toolkit and find your own way through it!
Use the navigation menu on the left to explore the different sections of this guide.